Product Description
Honda Submodel Compatibility
Key Features
Factory Fit for Your Vehicle
Enjoy the peace of mind of knowing that your remote starter was built for YOUR vehicle. This system includes a "T-Harness", which has factory style connectors that are specific to Honda vehicles.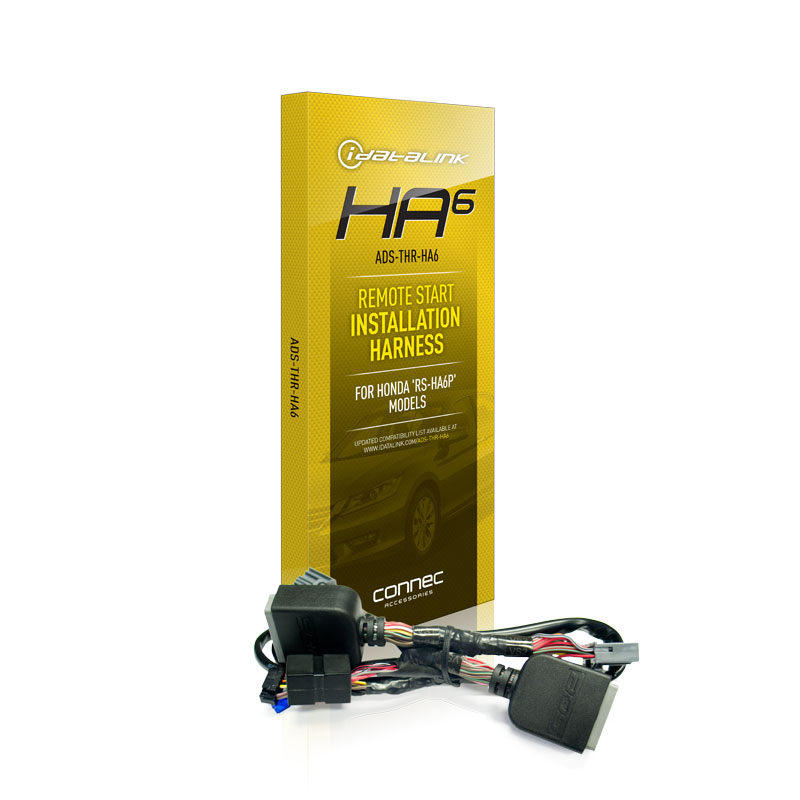 3X Lock Start!
When you add the Compustar Acura Remote Start System to your vehicle, you will now be able to remote start your vehicle using your factory key fob!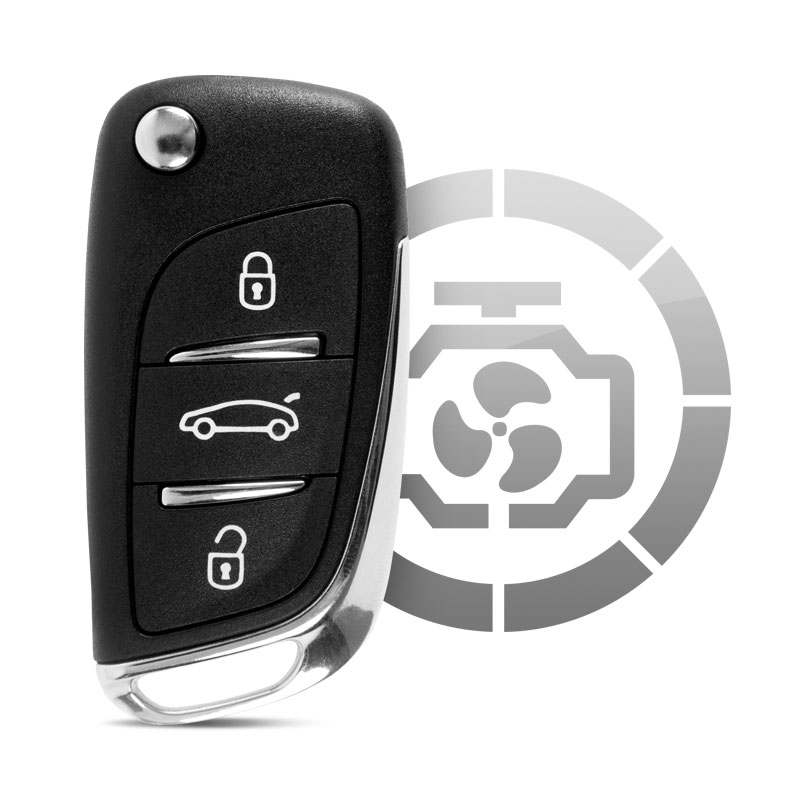 Works with All Compustar Remotes
To get the ultimate solution in range and features, pair this system with any Compustar remote transmitter. Make sure to consider a 2-way remote to get instant remote start confirmation!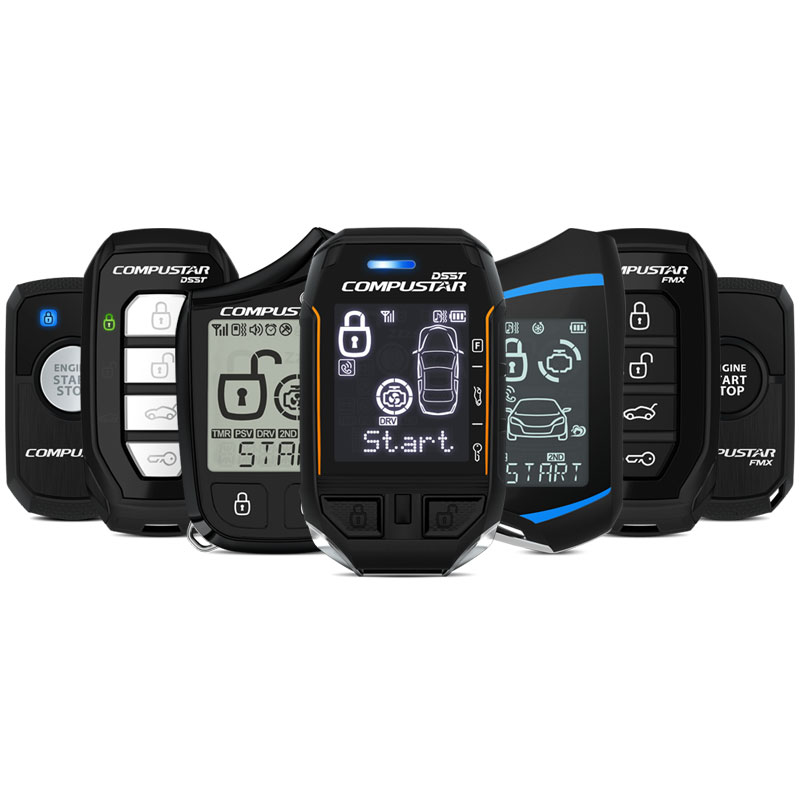 Product Videos
Product Reviews