Product Description
Audi Submodel Compatibility (TBA)
Remote Start Your Audi
Compustar remote starters can be safely added to many Audi and VW vehicles from 2012-2017 using a vehicle-specific installation harness. These installation harnesses make it possible to add feature such as 3X Lock Remote Start to your vehicle - though we always recommend using your Compustar remote for long distance communication. Important note: compatibility is always subject to change. For vehicle-specific solutions, we recommend contacting your local authorized dealer before making a purchase decision.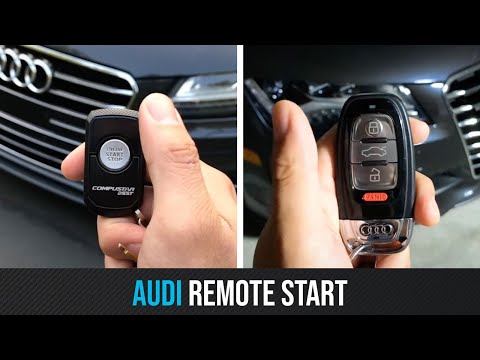 Factory Fit for Your Audi
Enjoy the peace of mind of knowing that your remote starter was built for YOUR vehicle. This system includes a "T-Harness", which has factory style connectors that are specific to Audi vehicles.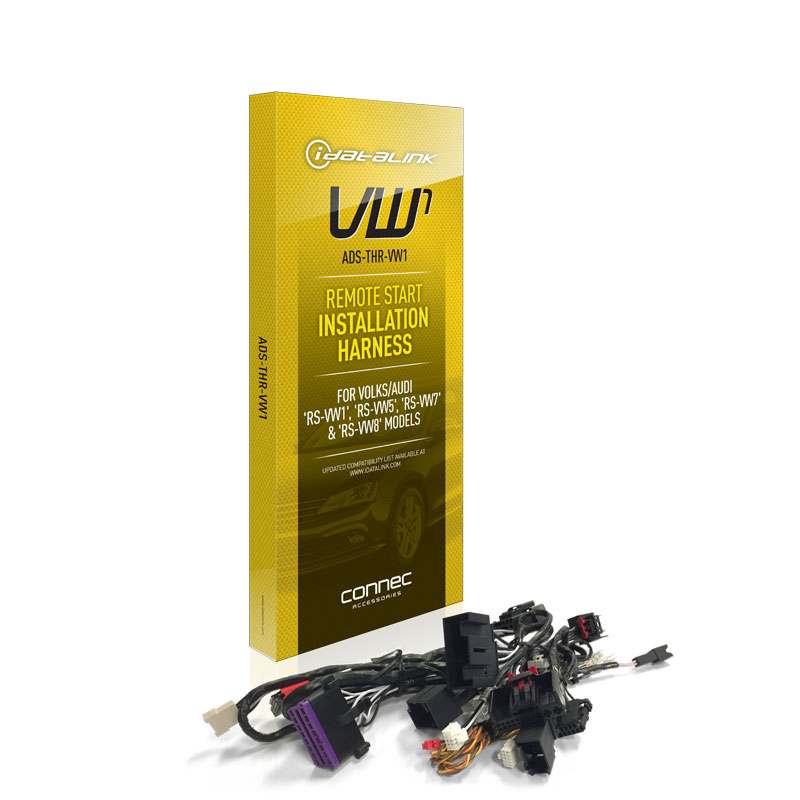 3X Lock Start!
When you add the Compustar Audi Remote Start System to your vehicle, you will now be able to remote start your vehicle using your factory key fob!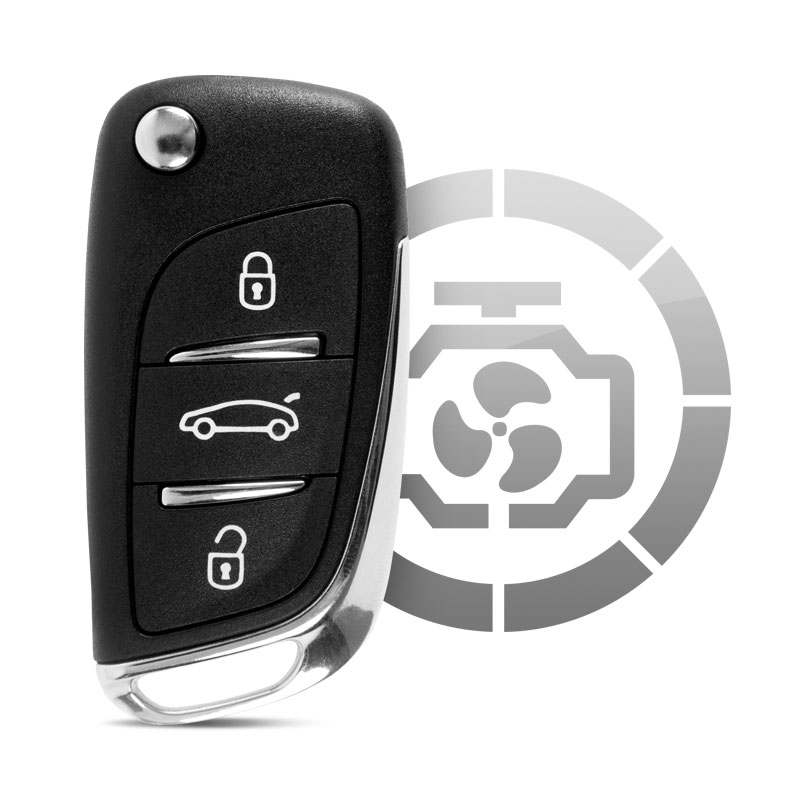 Works with All Compustar Remotes
To get the ultimate solution in range and features, pair this system with any Compustar remote transmitter. Make sure to consider a 2-way remote to get instant remote start confirmation!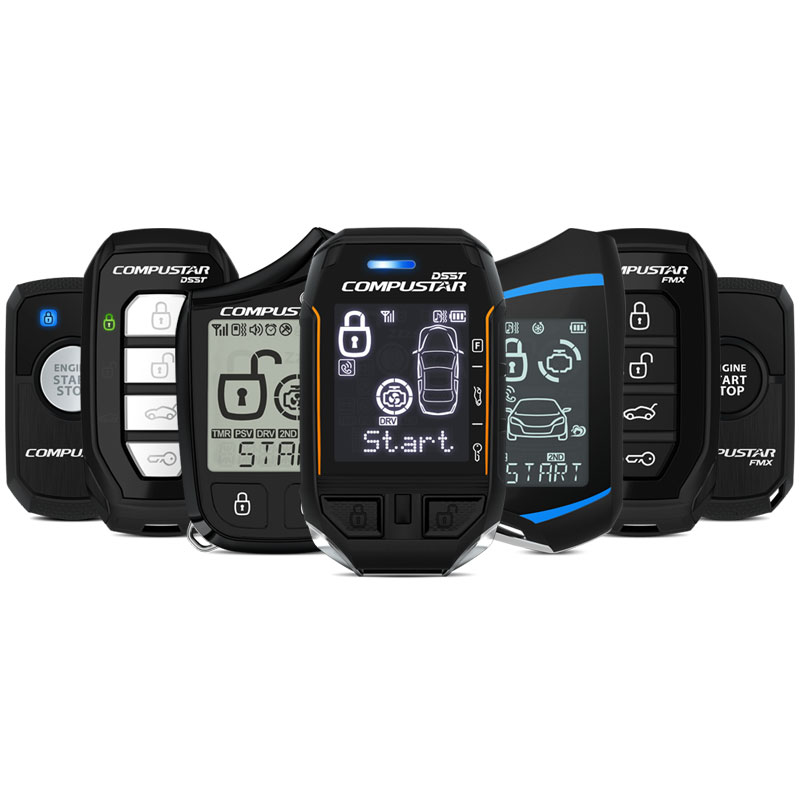 Product Videos
Product Reviews