Product Description
The Best Remote Starter/Alarm
The PRO T12 is the industry's most powerful and premium solution for vehicle remote start and security. Equipped with industry-leading 3-mile range, you will be able to start your car or truck from nearly anywhere.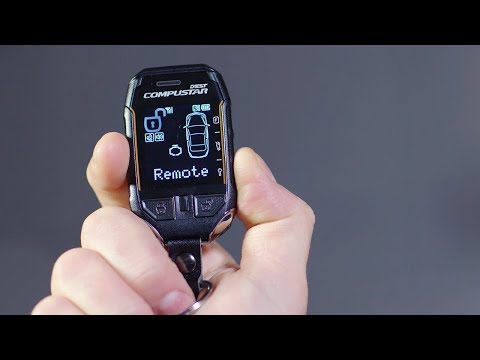 2-Way is the Only Way
Lock and start your vehicle with confidence using Compustar 2-way remotes, which provide visual and audible confirmation when your commands are sent successfully.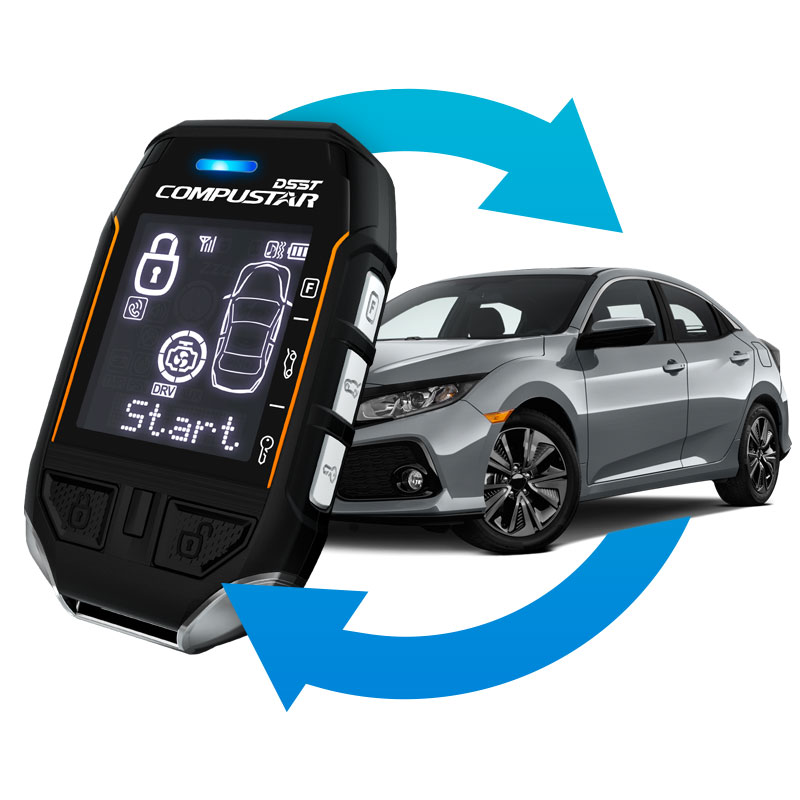 Industry-Leading Range
The Compustar PRO T12 utilizes Digital Spread Spectrum Technology to send lock and start commands to your vehicle from up to 3-miles away.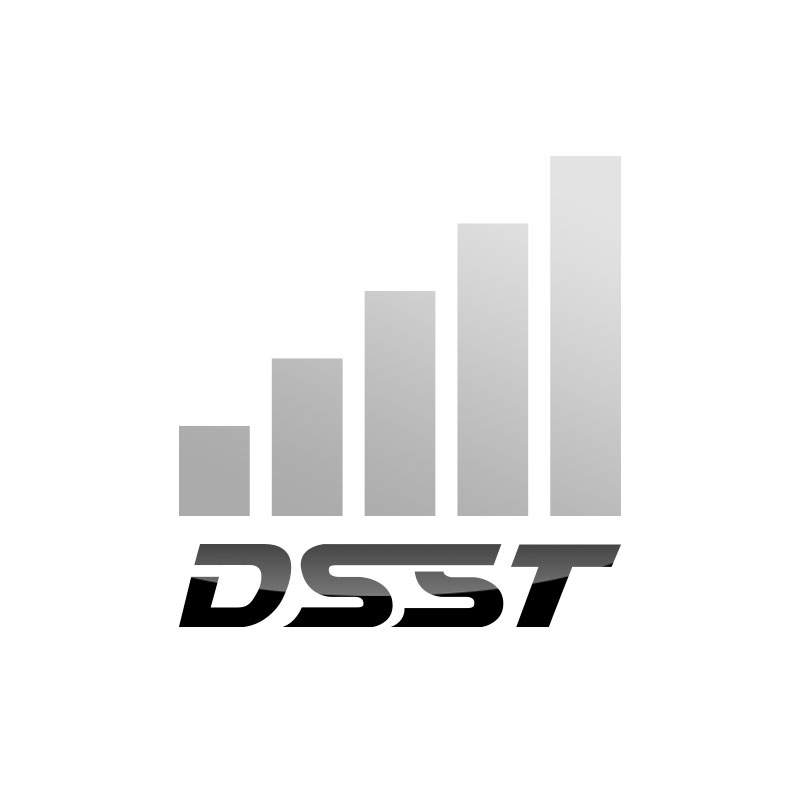 No Batteries, No Problem
The PRO T11 LCD remote has a built-in lithium-ion battery that you can recharge using a standard micro-USB cable.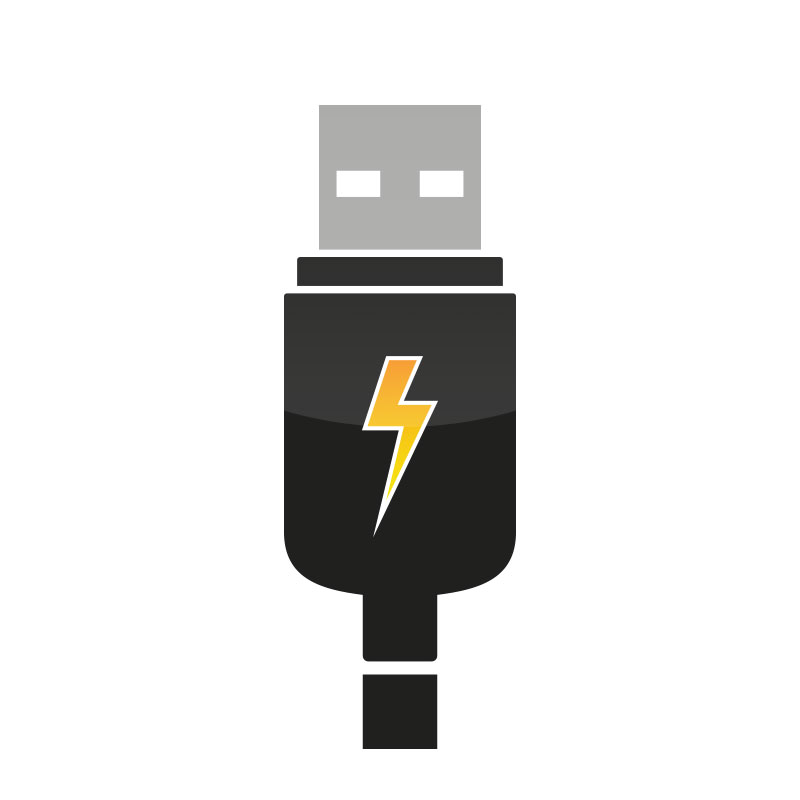 Take It Anywhere
We've taken extraordinary measures to make the Compustar PRO T11 LCD remote as durable as possible. The PRO T11 is IPX-7 waterproof and features a high-strength injection molded body to withstand everyday impact.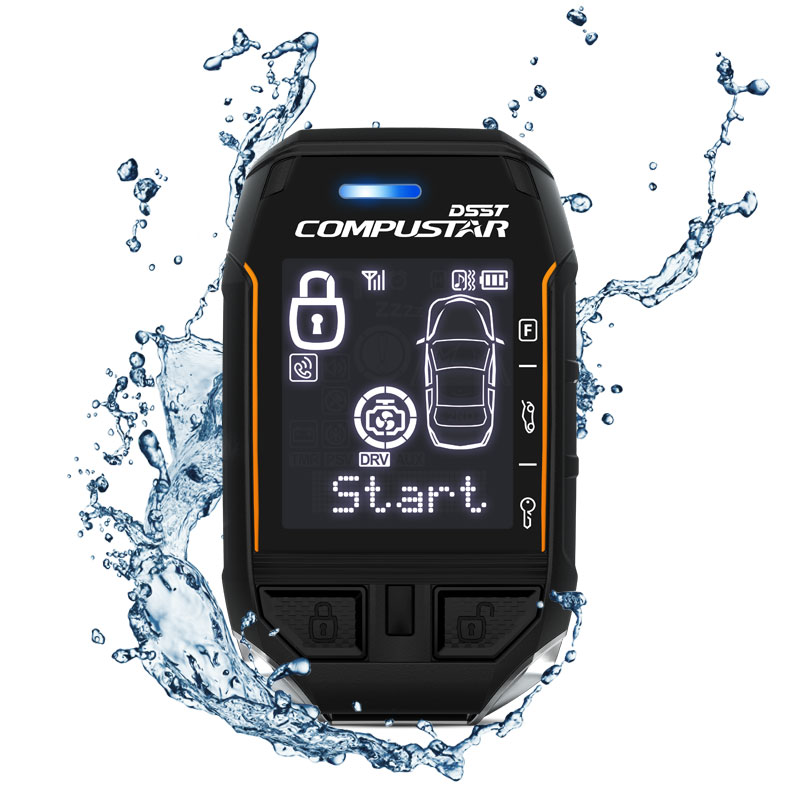 Now Bundled with Smartphone Control!
Compustar's new RFX remote kits are now bundled with a Drone X1 LTE Module. This X1 LTE Module enables unlimited range smartphone control and GPS tracking with the DroneMobile App.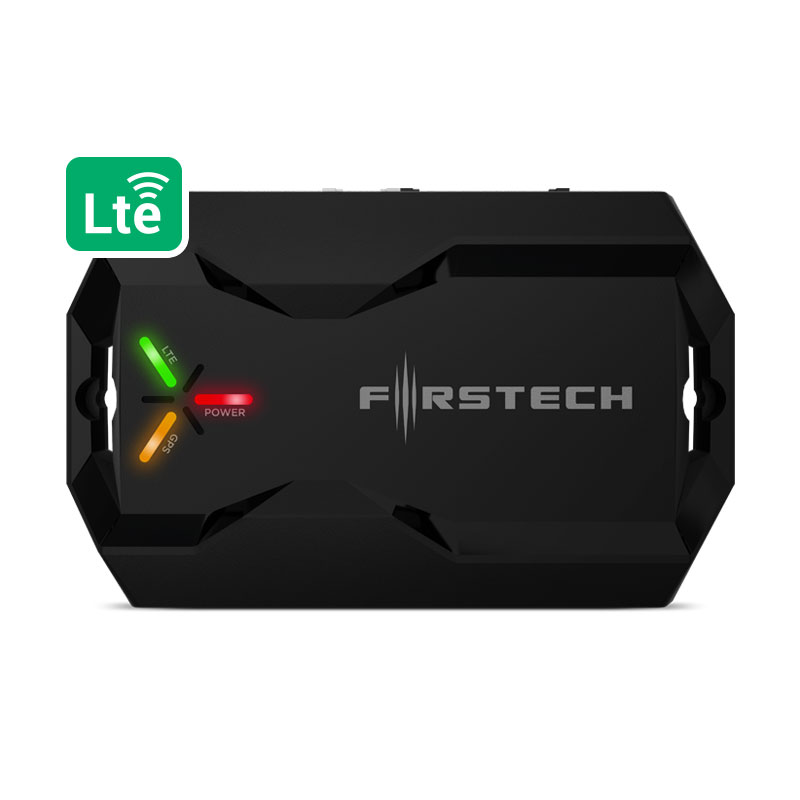 Your Smartphone is Your Backup Remote.
Instead of another remote, Compustar 2-way kits now turn your smartphone into your backup remote thanks to the DroneMobile App! Plus, with DroneMobile Family Sharing, you can invite your family members to share access to your vehicle.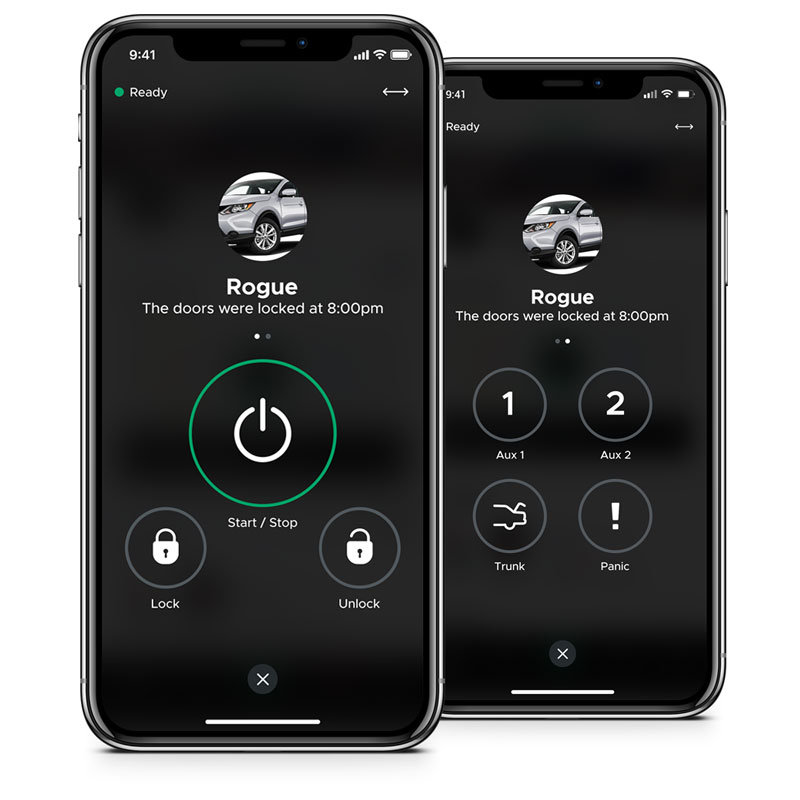 DroneMobile Plans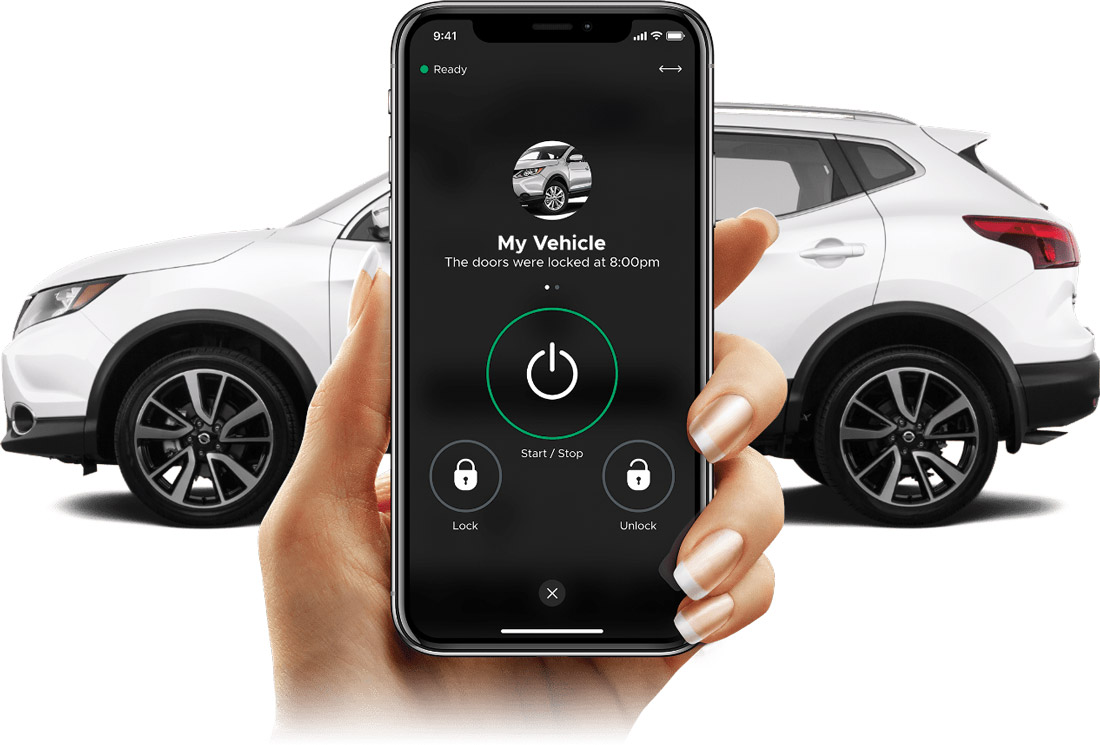 Free 30-Day Trial for Smartphone Control
This system includes a 30-Day Free Trial to DroneMobile, the smartphone app that allows you to control and track your vehicle from virtually anywhere!

DroneMobile turns your smartphone into your second remote. For smartphone vehicle control, your system must maintain an LTE data connection with your vehicle. This LTE data connection requires data powered by any of our Subscriptions.
Custom Field
Smartphone Control
Yes with Free 30-day trial
Product Reviews